Tweep CJ or as most know her by her Twitter
sobriquet
@sitdowninfront went to the Giro for stage 9 from Sanselpolcro to Florence. She commented "The Italians do a GT like no other. They adore their Giro!"
Here's some of her superb pics.
"G'day Taylor"
He smiled & said "thanks" when he heard the girl with the Aussie accent, "have a good one today Cadel"
"Is that a new car BMC"
"#bikepr0n"
Halfway through her twitter posting, this from CJ
"Damn. talking,tweeting & posting pics with a beer. Something will go wrong!"
Instead:
why if that isn't Mr
@
rupertguinness
in a smart Mambo? Chatting with the dapper
@
taylorphinney
&
@
maxsciandri
"Just to prove I didn't just go snap happy at the BMC bus."
"While chaos reigned all around with the Giro Circus. He sat quietly,chillin'"
"Ready for duty. BMC machines at the ready"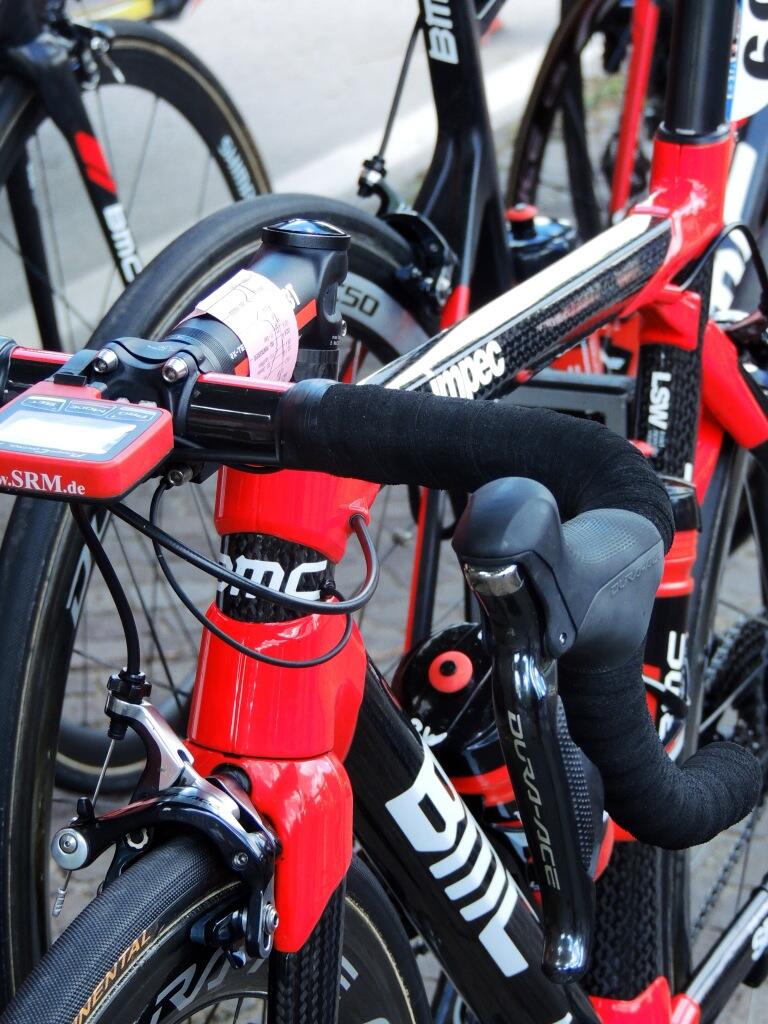 "They looked sweeter in the flesh"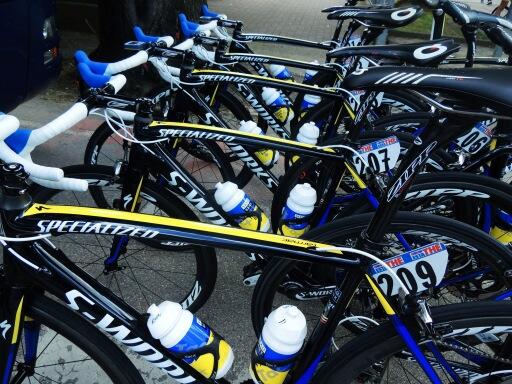 "The Saxo Tinkie's bikepron don't look half bad either"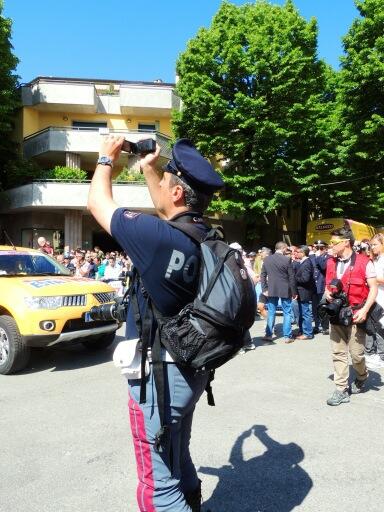 "Perks of the job no doubt."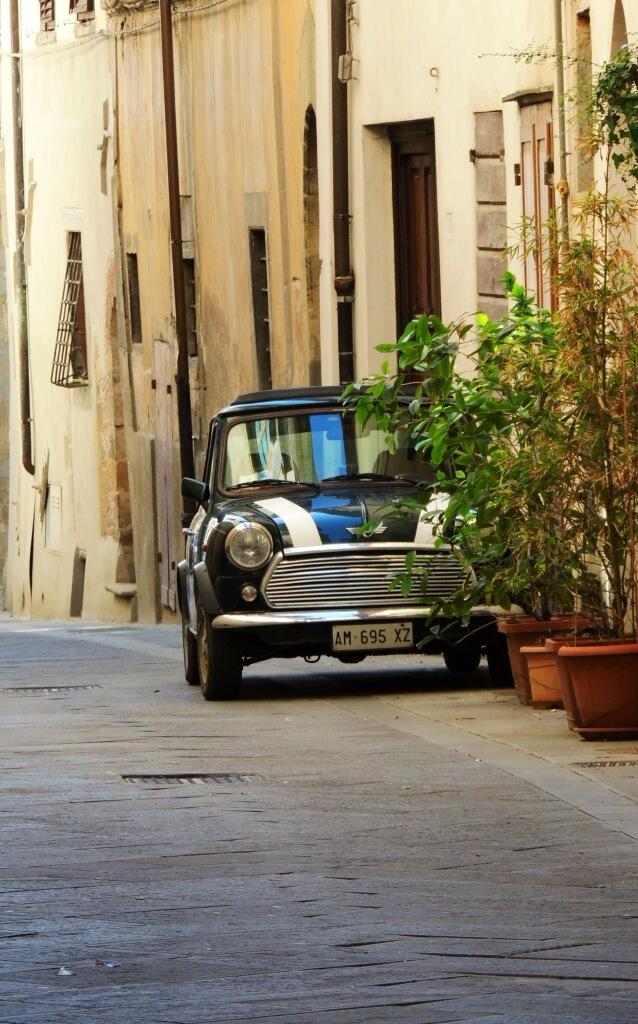 "Think he was feeling a little left out of the party."
"Even our B&B was pink"